New Year, New Plastic-Free (ish) Pledge
New Year, New Pledge time, and we at Beekind are always encouraging everyone we know to make a Plastic-Free Pledge.  There is no doubt that trying to live completely plastic-free can be a daunting prospect.  So this New Year, we are changing our plea slightly to a Plastic-Free (ish) Pledge instead.
Taking one step towards being plastic-free is much more achievable by many more people, and will therefore have much more impact globally - definately worth changing the Pledge for!
So if you're ready to take the Pledge, here are our Top 5 Tips:
#5 - Use Re-usable Bags (or no bags!): Re-usable Tote-type bags, will save spending the charges now applied to one-off plastic bags, as well as helping to stop plastic pollution in our oceans.  Some supermarkets are also offering "no bags" policies on delivered or Click and Collect shops too.  There are re-usable fruit and veg bags at some supermarkets and at many greengrocers paper bags are used.  Any option which ditches the one-use plastic shopping bag will be a win for this Step.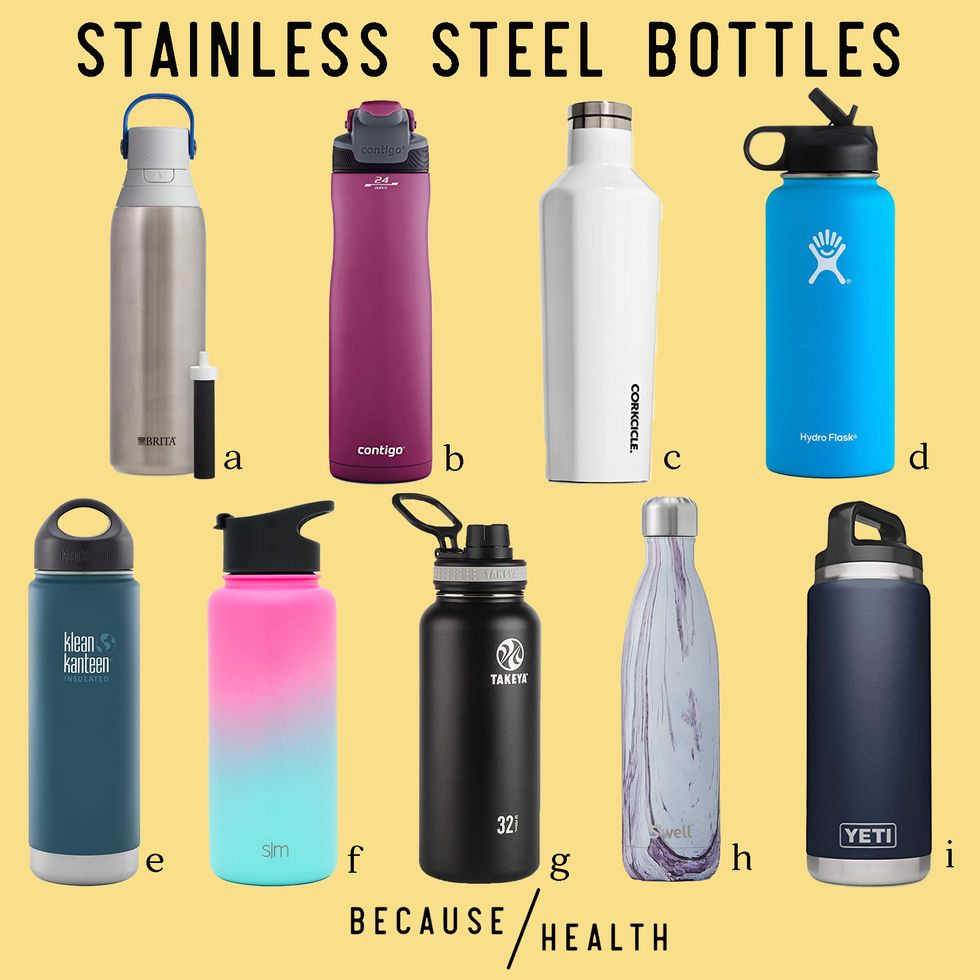 #4 - Stop buying bottled water: It comes in a one-use plastic bottle and huge energy resources are used to extract, process and bottle it, making bottled water a double-impact item for the environment. Instead, invest in a re-usable stainless steel bottle or travel mug, fill it with tap water and keep re-filling. If you don't like the taste of tap water, then also investing in a re-usable water filter to run the tap water through first, is the way to go.

#3 -Take re-usable travel cutlery/straws wherever you go: Pocket-sized sets of travel cutlery and straws are a growing trend and provide a fantastic alternative to plastic cutlery from take-away food outlets, or soggy paper straws that don't last the entire drink! In these uncertain times, they provide a little piece of mind on the hygiene front too.  Using these trendsetters may seem like a small thing, but over time, will have a larger impact - a drop in customer use of plastic cutlery will send a message to corporates that they should stop buying them.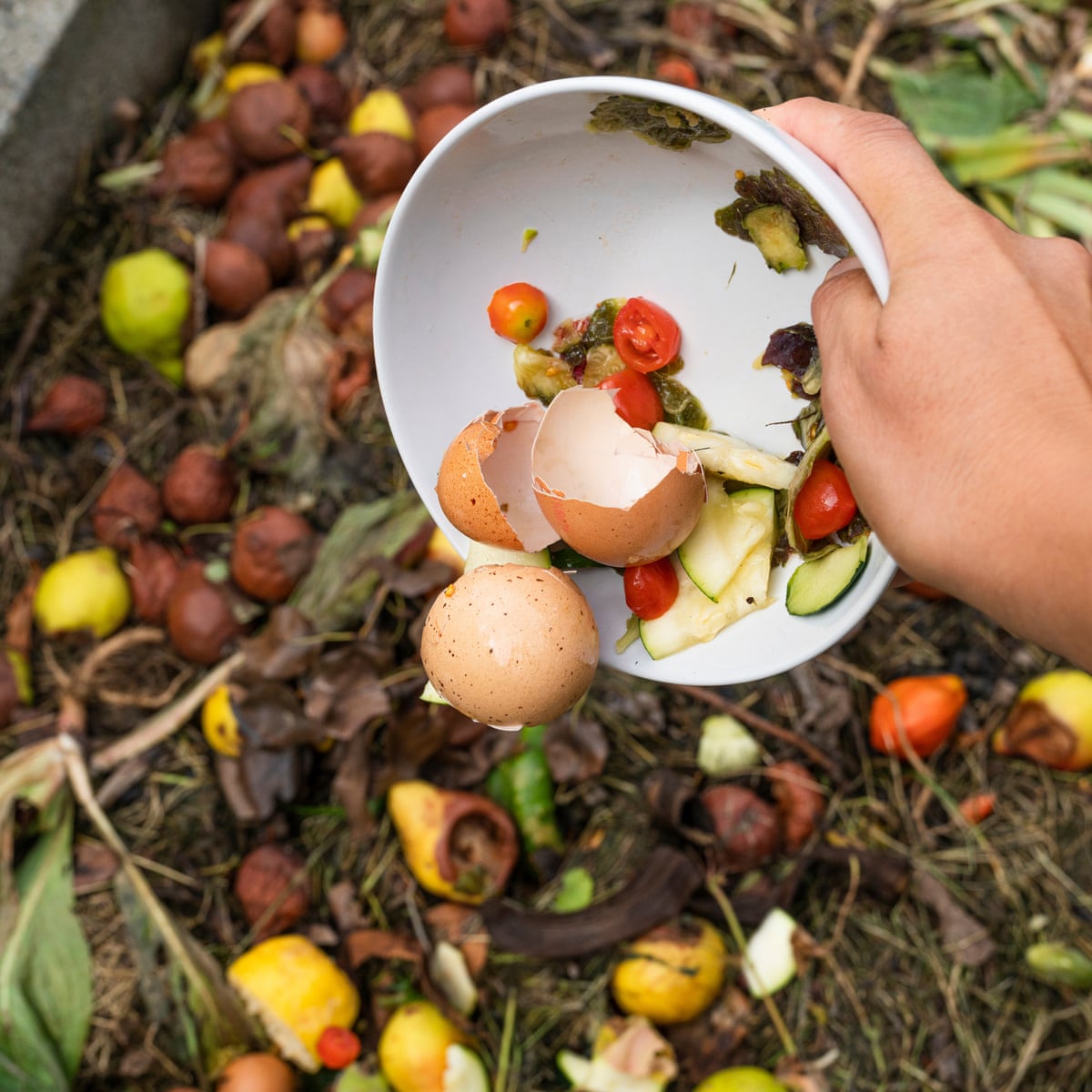 #2- Compost your food waste:  This will solve several environmental problems at once. Firstly, it will reduce the number of plastic bin bags you use, saving money too! It also keeps organics out of the landfill, preventing damaging gases being released into the atmosphere. Thirdly, you can use the composted waste to mix with garden soil or on its own, to pot up plants and hanging baskets - meaning you don't need to buy compost from the shops in yet more plastic bags! If you haven't got the ability to compost your waste at home, check whether you can put food waste into your Green Bin - most councils now have some facility for food waste, whether it be with compostable bags or caddys for your kitchen.  
#1 - Stop buying one-time plastic food wrap – cling wrap. There are alternative ways to store and re-heat food. Put a plate or silicone lid over food when re-heating it. Invest in some Beekind Beeswax food wrap products and use them to store food in the fridge, freezer or cupboards, as well as wrapping sandwiches and snacks for lunchboxes.  We have a range of products to cover every situation, so there really is no need to use that sticky damaging wrap any more.
So there you have it, 5 Steps to help fulfill your New Year's Plastic-Free(ish) Pledge.  We know you can probably think of lots of others too, but whatever you choose to do in 2021, make it One Step towards being Plastic-Free.
Good Luck!